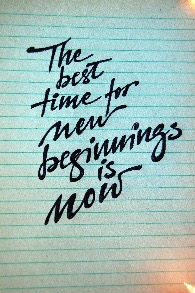 It's a new beginning for the International Society of Six Sigma Professionals (ISSSP), and you will play a bigger part than ever before. We are reestablishing ISSSP as a non-profit organization. Our focus is to improve the Lean Six Sigma, Process Improvement and Change Management professions. As a non-profit, we want to ensure that Lean Six Sigma will be a career path rather than just another certification program.
ISSSP's overriding mission is to advance the discipline and practice of Lean Six Sigma. We aim to promote the best practices and high standards of the discipline that were established in the early days when the foundations of Six Sigma were established at Motorola. We are proud of our beginnings in 1997, and through the growth of membership and our community, we will continue the growth and evolution of the methodology.
We will be depending on our members more than ever before. Your membership can help us promote the further development of Lean Six Sigma professionals, who continue to seek knowledge that improves their capabilities. Your membership will ensure that we can provide webinars, presentations, and white papers that showcase the latest techniques. ISSSP will also ask members to volunteer their time as committee members.
If you're a student just entering the field, or a seasoned professional wanting to expand your network, ISSSP offers all members numerous benefits through our Resources section, which has archived presentations, detailed white papers, case studies, and much more.
As someone keenly interested in Lean Six Sigma, we encourage you to become a member and contribute to our professional organization. Learn more today!
SaveSave
SaveSave
SaveSave
SaveSave