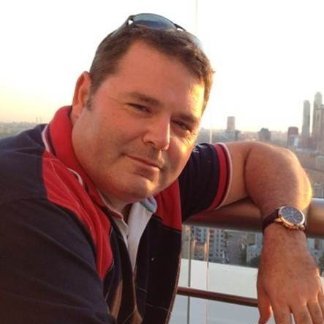 Mr. Peterka is the President of SixSigma.us and a leading consultant on the Lean Six Sigma methodology. Peter has 20 years of experience performing as a Master Black Belt, and extensive experience in the industry as an improvement specialist and engineer with an expertise in DFSS, working with numerous companies, including 3M, Dell, Dow, GE, HP, Intel, Motorola, Seagate, Xerox and many government institutions including the highest levels such as the Executive Branch and US Army to local entities. Peter is a certified Master Black Belt and holds an MS degree in Statistics from Iowa State and a BS in Chemical Engineering from Purdue.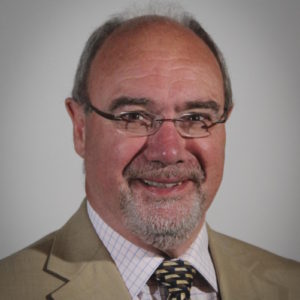 Alan Hulme-Lowe
Co-Chairman
Alan Hulme-Lowe has worked at 3M for over 30 years in a number of capacities. Currently serving as the technical director of the electronic solutions division, Alan is accountable for developing manufacturing and selling touch sensor film, flexible circuits, cover and pocket tapes, industrial and high speed connectors. Alan has worked with both start-up operations and established businesses, with significant experience in technology and business acquisition. He also serves on the advisory boards of Novol Bio and CLEARink Displays.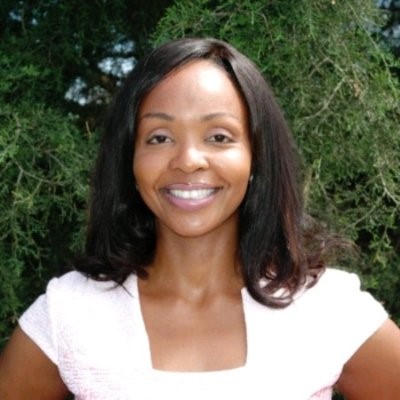 Dr. Lepora Menefee
Co-Chairman
Dr. Lepora Menefee currently serves as the managing director and consultant with NextGen People, an organization that helps C-suite executives improve their effectiveness in their roles through various methods. She previously served as senior director of global talent management with Equifax. She is a certified Six Sigma Black Belt. She also carries several certifications, including: Senior Professional in Human Resources (SPHR), Change Management Professional (Prosci), Project Management Professional (PMP) and Center for Creative Leadership Assessment (360, etc) certification.