ISSSP EVENTS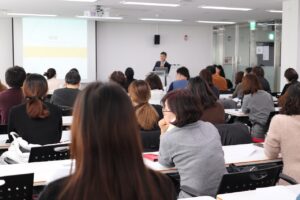 We offer a unique and dynamic option to the standard webinar with our ISSSP Events option. We will be hosting some of the top experts and professionals in Lean Six Sigma to engage in lively discussion and debate on topics of the day in the practice. These distinguished experts will host a panel of their peers for a conversation, which will then open up to live engagement from our audience.
Registration for these events will be open to both members and non-members of the ISSSP platform, at no cost to you. This will be your opportunity to engage with subject matter expertise in a format that encourages discussion, debate, and professional development.
Events will be available for registration from the ISSSP Website. Recordings of the events will be available to ISSSP Members as a benefit and resource for future reference.
MEMBER EVENTS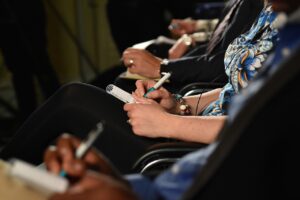 Member Events are a unique benefit for ISSSP Membership for all organizational members and corporate sponsors, and will feature events offered by member organizations. These events focus on Lean Six Sigma, Continuous Improvement, and Operational Excellence. They will be hosted by the member organization and we encourage you to enroll.
Look for future Member Events on the Member Page of the ISSSP website and promoted in the ISSSP Newsletter.
ISSSP MEMBERSHIP
We encourage you to check out the benefits of ISSSP Membership and join today. One of the benefits of membership is access to recordings of webinars, events, and expert videos, along with access to member events.