Discrete Event Simulation can be defined as a mathematical or logical model of a system that portrays that system's state changes at given points in simulated time.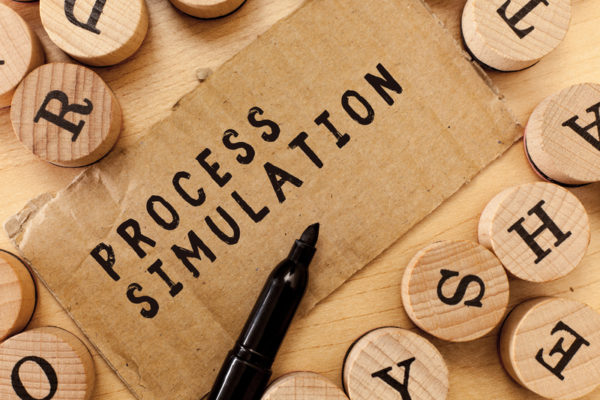 What are some of the benefits of simulation?
What If Scenarios
Test of potential solutions/what if scenarios without impacting the actual system
Waste Identification
Determination of process bottlenecks
Highlighting of other wastes such as delays, excess work in progress, etc.
Process Indicators
Means for testing key process indicators: current and new ones and where to measure in the process
No Closed Form Solution
An approach when closed form solutions in analytics are not feasible
Communication and Training
Process communication tool for team/sponsors/customers
Process training for new process folks
Project Identification and Evaluation
Platform for suggesting improvement projects
Means for calculating return on investment for process improvement projects
In this short video, Professor Amitai Ziv, MD, founder and Director of MSR - The Israel Center for Medical Simulation, discusses the benefits of simulation in patient safety and quality education.
You can view Dr. Ziv's video here: