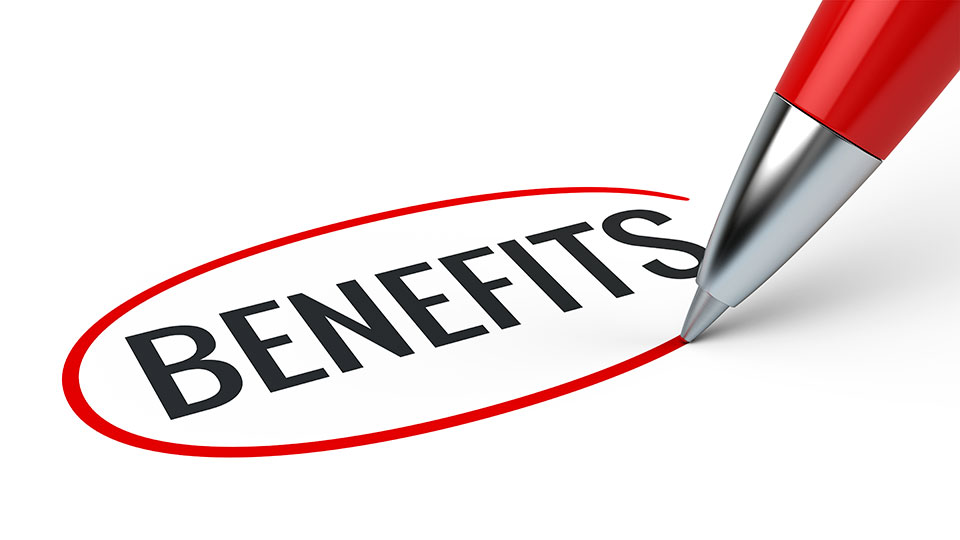 Develop your value proposition to make your services/products more attractive to customers by becoming an Organizational Member of ISSSP.
Free 6-month individual memberships
Unlock Accredited Training Provider application
Access to resources such as past webinars, presentations, and white papers.
Listing on the ISSSP website with links to company website
Did you know that depending on the level of membership, professional and non-profit organizations have from 50 to 250 free six-month individual memberships at the professional and/or associate level with the ability to add additional memberships at a low fee? These memberships also have a 50% discount for the first annual renewal for a given individual. For training providers, this is an extra benefit for those attending your classes.
Become an Accredited Training Organization (ATO) to let potential trainees know you provide valid, comprehensively vetted, world-class Yellow, Green, or Black Belt training.
Once your organization is an ATO, you will have an ATO profile, the use of the ATO badge for your training certificates, use of your accreditation credentials on your website and in marketing materials, and the ability to list certified Belts you have trained. The latter will be especially useful for potential employers and listing on individual resumes.